Phone Stand Challenge is a Hit!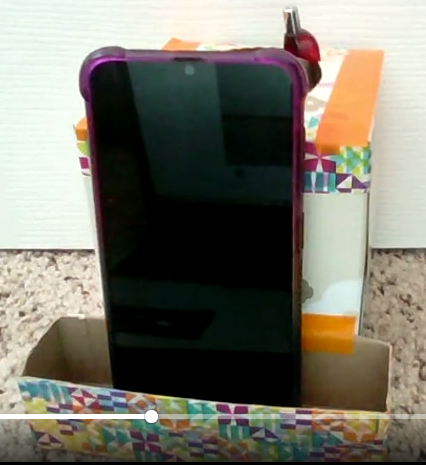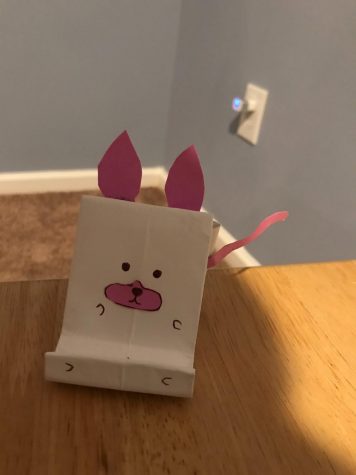 The STEM Robotics students in Mrs. Lepre's class at Winslow Township Middle School created stands for electronic devices that were affordable, creative, and practical. They were made directly at home with materials that cost as little as $5 and the students had to present their final product by October 22nd 2020 using Flipgrid.
Students were given the challenge to create a device that could mount a tablet or smartphone which required recycled or low-cost materials. In order for it to be considered "low-cost" it couldn't amount to more than $5. "In other words, students designed and built phone stands out of affordable and easily accessible materials," said Mrs. Lepre, the teacher who organized the task. To finish this assignment, students were required to use Flipgrid to present their final designs in which students recorded themselves describing their project. The platform also allows students to edit videos and add cool graphics which students seemed to enjoy.
Mrs. Lepre's robotics students rummaged through their houses to find the perfect items to use for their phone stand. These items included: popsicle sticks, papers, paperclips, cardboard, cotton swabs, magnets, among many others. Another great thing about these materials is that they can be recycled, which is ultimately a win-win. Designers successfully made wonderful innovations, and helped the Earth! After they finished their designs, they each gave one another feedback and helped each other find ways to improve their project. They added and took away elements until they had a final product that was cheap, functional, and very original.
"There were too many high quality projects to pick favorites!" states Mrs. Lepre, "I'm being genuine when I say that I am so proud of these students for taking such ownership and pride in their work." She added, "They truly used the Engineering Design Process to continuously improve their products, and they did it without a teacher breathing down their necks giving them that extra push to do so. I also loved seeing how different all of the designs were. Students were really creative and brainstormed nicely to come up with original designs."
Jada Johnson is an 8th grade student who is in the STEM program at Winslow Township Middle School and she participated in this project. The device she designed was a cute, little bunny. Jada states, "I really enjoyed this project because we actually got to build something, and not just stare at a screen all day. We could be creative and really think about how we wanted to create our phone stands with materials in our house." She also states, "Flipgrid was a great platform to use for the Phone Stand project because we made the video seem like we were selling the product. It made me feel like I was someone from a commercial making an important marketing/business ad."
Of course with the global pandemic, where else would we be able to design other than our comfy couches at home? We all know how Covid is keeping everyone down in the dumps and getting motivated can be difficult, but our very own Mrs. Lepre created a brilliant challenge that inspired us to engage. We can't wait to see what her Robotics class comes up with next!
About the Contributor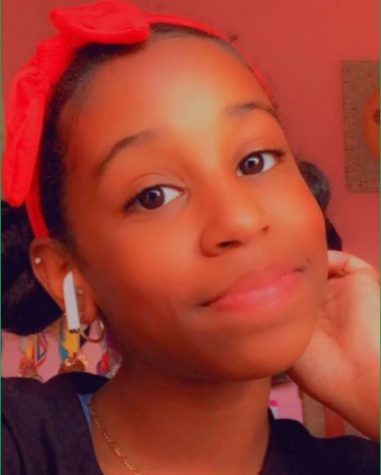 Nyla Williams, Video Editor
Nyla Williams is a 2nd year TV Production student and a Video Editor on The Soaring Eagle News and Announcements. When not doing project for school, she's...