Detecting DNA in Fruit with Mrs. Medina
Mrs. Medina's hybrid students used strawberries to isolate DNA.  Learn more in the linked video.
About the Videographer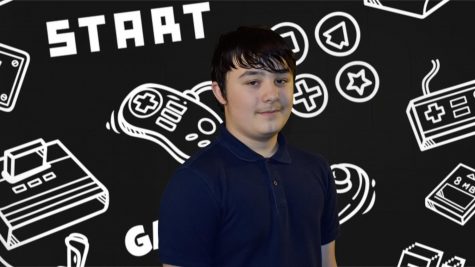 Brett Boulden, Staff Reporter
Brett is in his first year of TV Production. When Brett isn't in TV Production, you can find him playing video games at home. Brett has already found...