Congratulations to the New Teacher of the Year
Ms. Rankin has been honored with the esteemed award of 2023 Winslow Township Middle School Teacher of the Year! She was selected through a strenuous process that took place throughout the year. The process examined her community involvement and work ethic, to determine if she was a good fit for the prestigious award. Then on Friday, December 9th her win was announced by 8th Grade Vice Principal, Ms. Upsey. 
Ms. Rankin has been with Winslow Middle for around 22 years, and has helped the district and middle school in more ways than one. Including things like coaching the basketball cheerleading team, at Winslow Township High School. 
"I teach, I coach, I tutor, I mentor, and I just look for any opportunities available to make a difference, " said Mrs Rankin. Teaching makes me feel like I get an opportunity to make a difference in our future generation."
Not only did her college, Temple University, help Ms. Rankin to get to where she is now, but other people in her life and different experiences helped as well.
"My mother, and actually a lot of people in the fields of education, like principals and the ladies in my classroom. Also, the staff and the people I've come in contact with," Ms. Rankin explained.When I was in college I used to work at a daycare. That made me want to be a teacher."
As a teacher, Ms. Rankin has made an impact on her students, through her many  years of teaching. She also strives to make a difference and help her students achieve.
"I think it's because she always wants her students to achieve, and try our best.", stated Skye Skillon, a student of Mrs. Rankin.
One of her students describes her as, "hardworking and very encouraging". Along with this description, they dispel pride for their teacher.
"I'm very proud of her." proclaimed student, Skye Skillon.
With that we would like to congratulate Mrs. Rankin on her accomplishment, along with her student Skye. 
"Congratulations!" exclaimed Skye Skillon.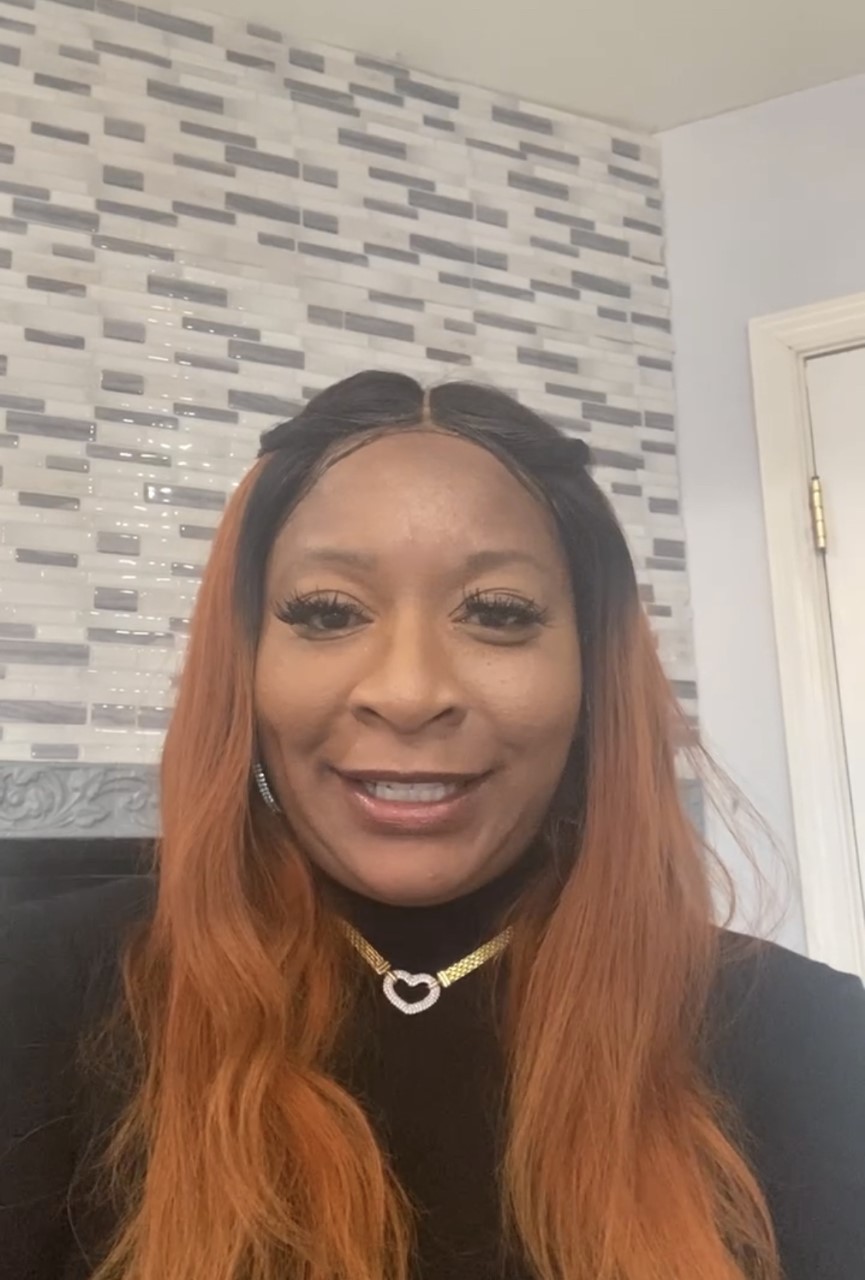 We are very proud to have such a wonderful teacher here at Winslow Township Middle School!