NJHS and SGA Set Eyes on the Future at Career Expo
On Friday, November 1, 2019, SGA and NJHS members from WTMS traveled to Winslow Township High School for the 2019 Career Expo. During the event, WTMS students as well as WTHS juniors and seniors were able to explore different tables and stands set up in the high school gymnasium that featured different colleges, trade schools, U.S Military, employment opportunities, and volunteer opportunities. At each stand, students were given the chance to ask questions and interact with the representatives from each table to learn more about the school or other opportunity and also received give-outs such as bags, lanyards, and pens. WTMS students were chosen to attend this event so that they could get a head start on their career paths and see what their future has in store for them.
About the Contributors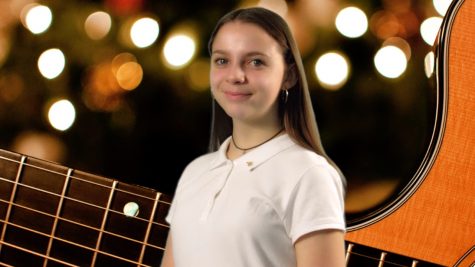 Amanda Tague, Editor-in-Chief
Amanda is a 2019-20 Editor-in-Chief who enjoys writing and anything involving music. She spends a lot of her time practicing her guitar and ukulele and...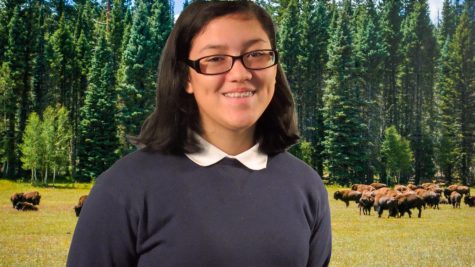 Marjorie Juarez, Editor-in-Chief
Marjorie Juarez is a determined Editor-in-Chief of The Soaring Eagle and is active in multiple school activities. She is a member of the Winslow Township...