Mejia-Suarez Soars as October's 7th Grade Student of the Month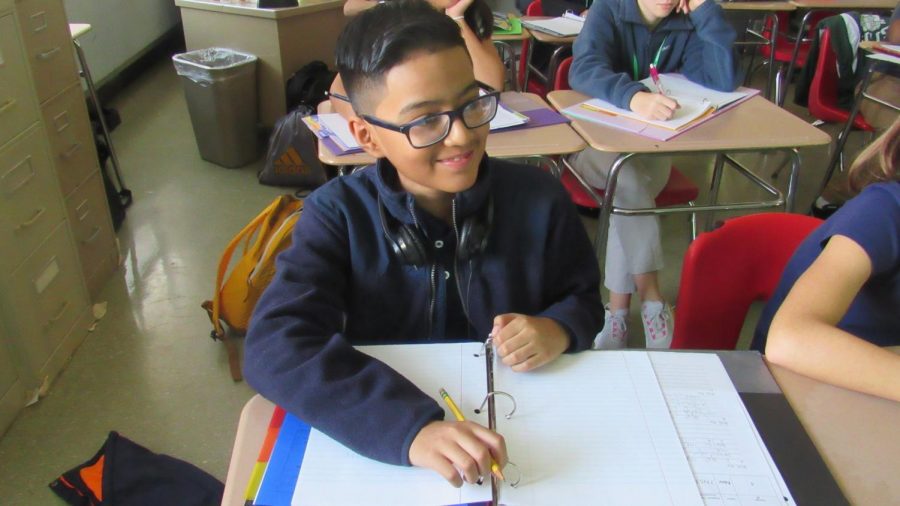 Alvaro Mejia-Suarez is Winslow Middle School's 7th grader Student of the Month for October. Mejia – Suarez was nominated for this award by his Language Arts teacher, Ms. Ferguson for his diligence and the ability to cooperate with others.
"Alvaro has a very strong work ethic. Since September, he's come to me [and] asked where he could improve. He really takes his education seriously," stated Ferguson. "He's never afraid to ask for help. He helps others, and he's an ardent volunteer."
Mejia-Suarez reported that it was amazing to be picked and that his family was also surprised by this, despite him reporting that he strives to do his best work at all times while contributing to the classroom community. Teachers report that Mejia-Suarez  is always eager to assist classmates who may be struggling or try new skills in class, but he isn't always comfortable with recognition. He agrees.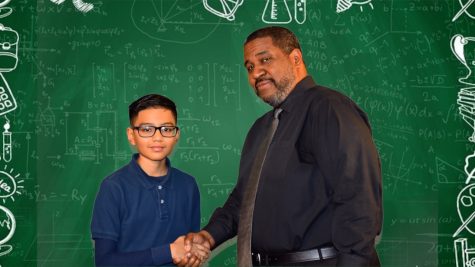 "My parents reacted [and] they were like, 'Wow you really got picked out of all those children?'," stated Mejia-Suarez, "and I was like, 'Yeah.' when there were definitely better options than me, but I'm humble to be here."
Ferguson also stated that he excels at careful listening, being respectful, and improving over time. These are skills Mejia-Suarez is looking to improve because they can serve him well in any career he may later choose. He has high hopes for the future and what he wants to do when he's older.
"I would like to do something related with science and mathematics," stated Mejia-Suarez, "mostly STEM- related careers. …I'm thinking about maybe the FBI or CIA because they have STEM-related careers there like neuroscience and I just find that really cool that they do that stuff."
About the Contributor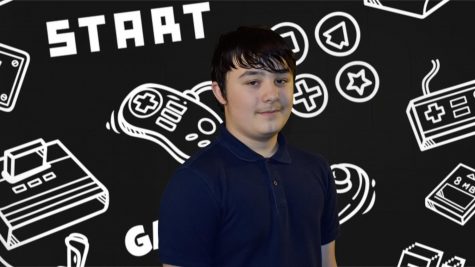 Brett Boulden, Staff Reporter
Brett is in his first year of TV Production. When Brett isn't in TV Production, you can find him playing video games at home. Brett has already found...