Cassandra Juarez is Awarded November's 7th grade Student of the Month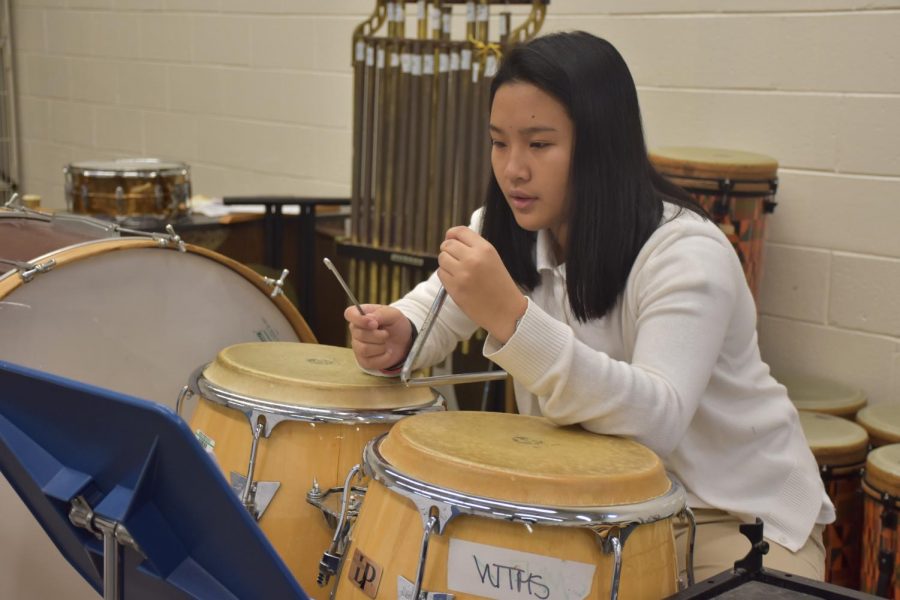 Marjorie Juarez, Editor-in-Chief
December 12, 2019
Cassandra Juarez won this school years November 7th grade Student of the Month award.  Seventh grade science teacher, Ms.Griffin nominated Juarez due to Juarez's enthusiasm and work ethic.
"I chose Cassy because from the first day of school, she has shown great enthusiasm for learning," said seventh grade science teacher Mrs. Griffin. "She always pays attention, asks questions, and participates during class. Cassy works very hard as evidenced by the quality of her work. She is always eager to help her peers and teacher. But most of all, she has a positive attitude and is always smiling! She rocks!!!!"
Juarez likes to maintain a positive attitude while in class and enjoys Mr.Griffin's science class.  This wasn't the first time that Juarez has received a Student of the Month award, while at School Two she was awarded Student of the Month.  The award still came as a surprise to Juarez.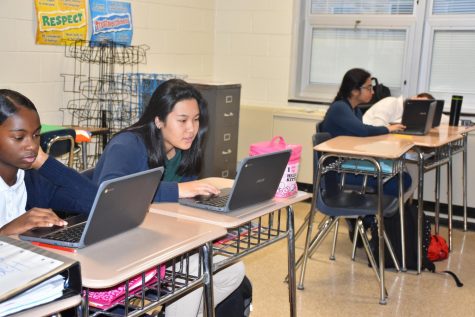 "We were in Ms. Ferguson's class," recounted Juarez, "and then someone said that I had to go to the office.  And I thought I got in trouble, but Mr.Edwards said that I wasn't in trouble."                                                                                                   
Juarez participates in a multitude of after school activities, including Student Government, Science Club and Band, were she plays percussion.  Though Juarez isn't sure about what she wishes to do in the future, she is fond of art and believes that she would enjoy a career in that field.                                                                                         
"I'm not really sure," responded Juarez when asked about her plans for the future, "I'm just gonna go with the flow- whatever life throws at me."