On Friday October 13, 2023, Winslow Township Middle School hosted their annual "Pink Out Day" for breast cancer.  For many,  breast cancer is a hard topic to talk about but with this day we can bring awareness to the disease. People were able to get dressed to support family members and friends. 
"Yes, my grandma on my dad's side has fought breast cancer and survived," stated eighth grader,  Tiani Carter.
"My friend's mother fought breast cancer," said Simone Wise.  
For some who know people who have had the disease, this day was a great way to support them.
For Aaron Harris this day means "supporting all the people that have breast cancer and that are trying to fight for it".
Often times, people use the word survivor when talking about cancer. But what does the word survivor mean?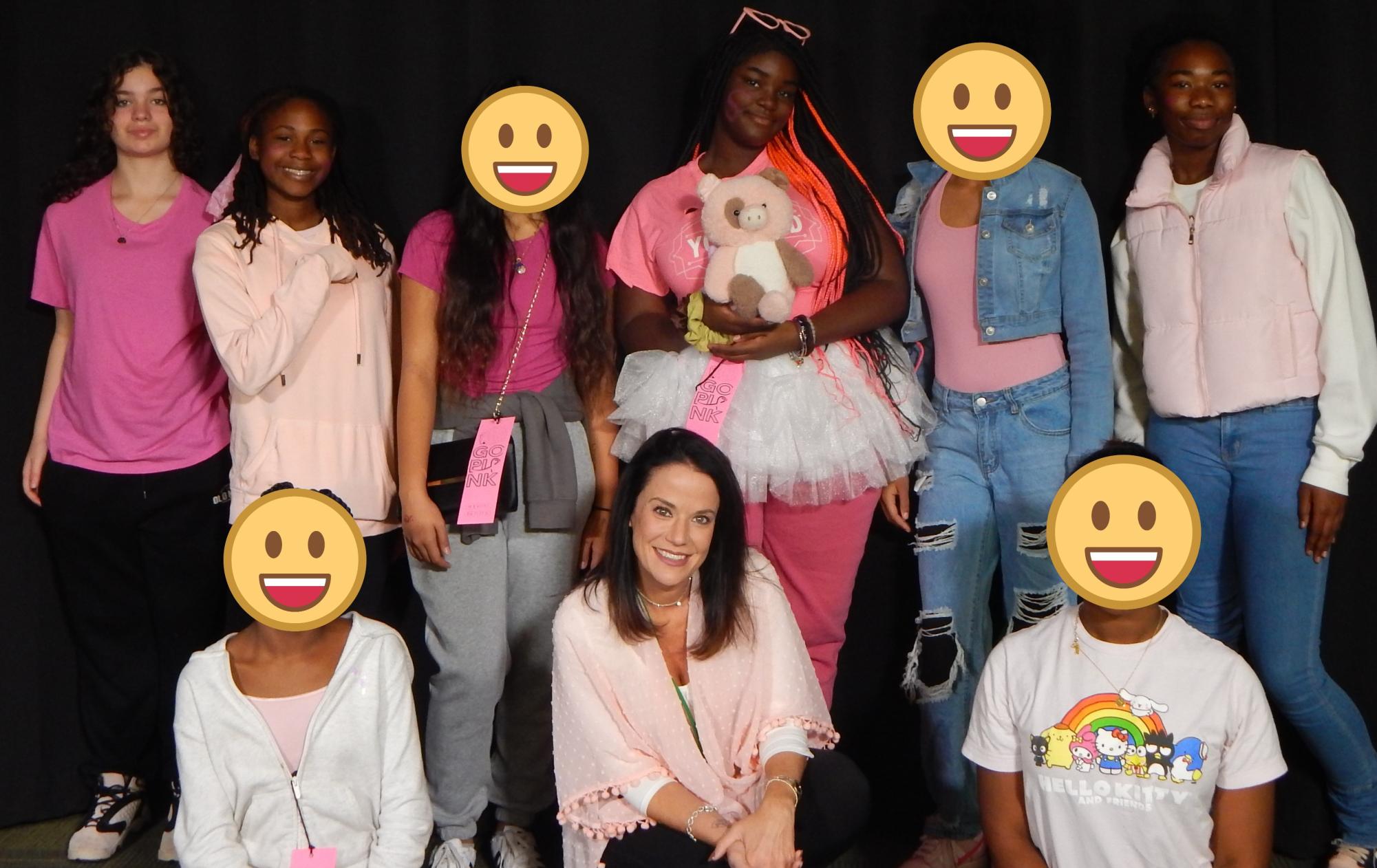 "Somebody that fought through hard times or someone or something that had a big impact on them," explained Aaron Harris.  
For others such as Simone Wise,  the word survivor means "to overcome a hard obstacle."
According to the CDC, each year in the United States, about 240,000 cases of breast cancer are diagnosed in women and about 2,100 in men. About 42,000 women and 500 men in the U.S. die each year from breast cancer.
WTMS is proud to show our support to all of those who have fought breast cancer.