WTMS fall sports finally make a comeback after almost one year of not being able to fully participate. Students last year, were forced to learn through a screen giving up the fact...
March 22, 2022
Why were you inspired to work in education? I was inspired to work in education by my father. He was a state representative in Charleston, SC and he saw the inequities. The...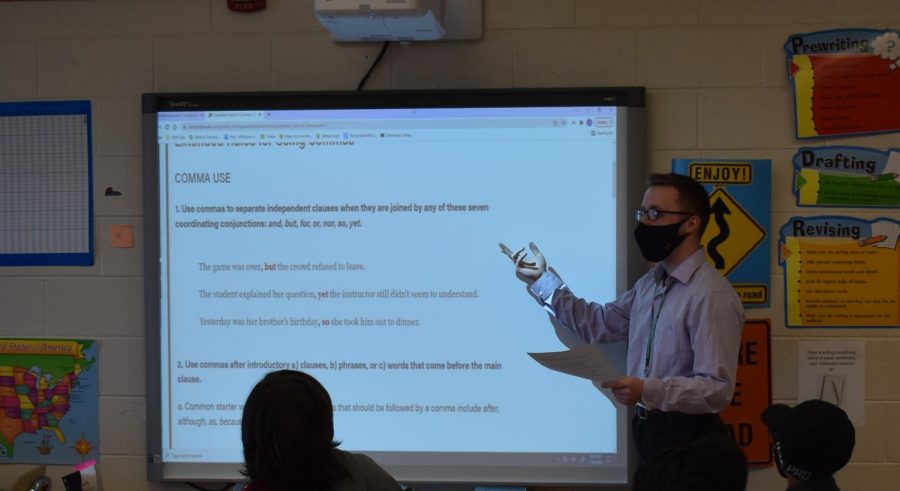 January 25, 2022
Why do you teach? I had a terrible childhood and one thing that helped me be a better person through rough times was a sophomore English teacher I had in high school, Mrs....
January 5, 2022
January 23, 2020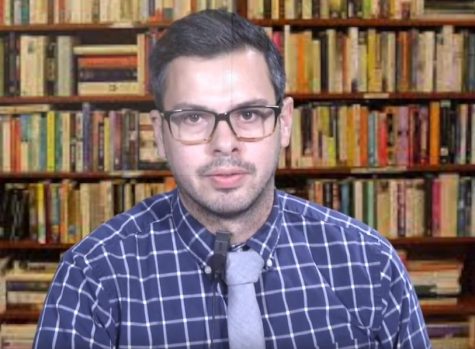 January 15, 2020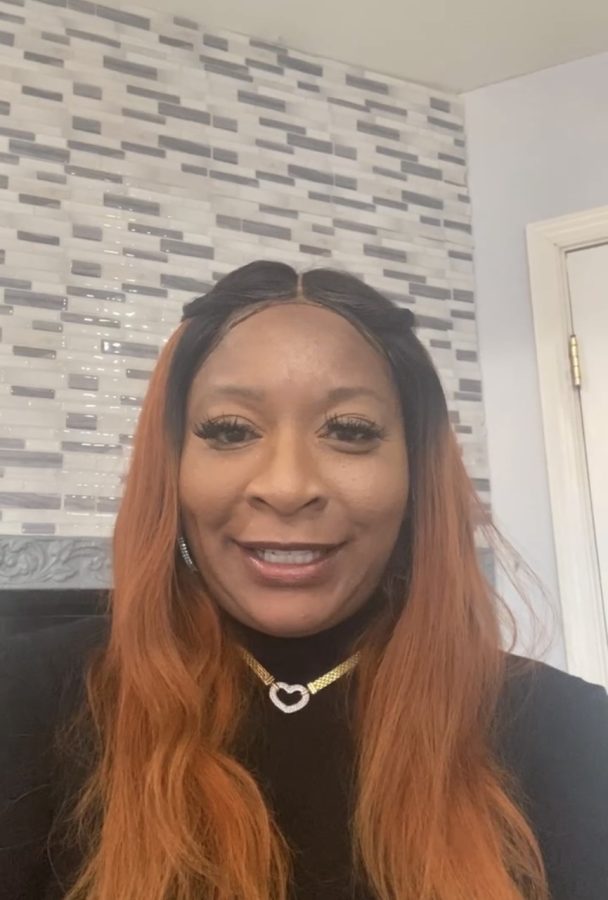 Ms. Rankin has been honored with the esteemed award of 2023 Winslow Township Middle School Teacher of the Year! She was selected through a strenuous process that took place...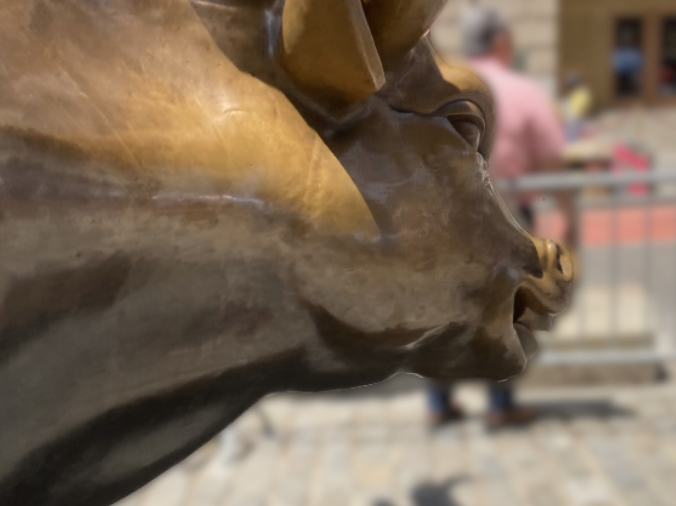 Members of the Financial Literacy for Youth (F.L.Y.) Program took a trip to the concrete jungle on Saturday, May 21, 2022. Members of the NJHS were able to sign up for...
Gender-Sexuality Alliance (GSA), a new club, was created by 8th Grader, Eli Martinez (they/them), after petitioning for the creation of the club over the summer. The petition...