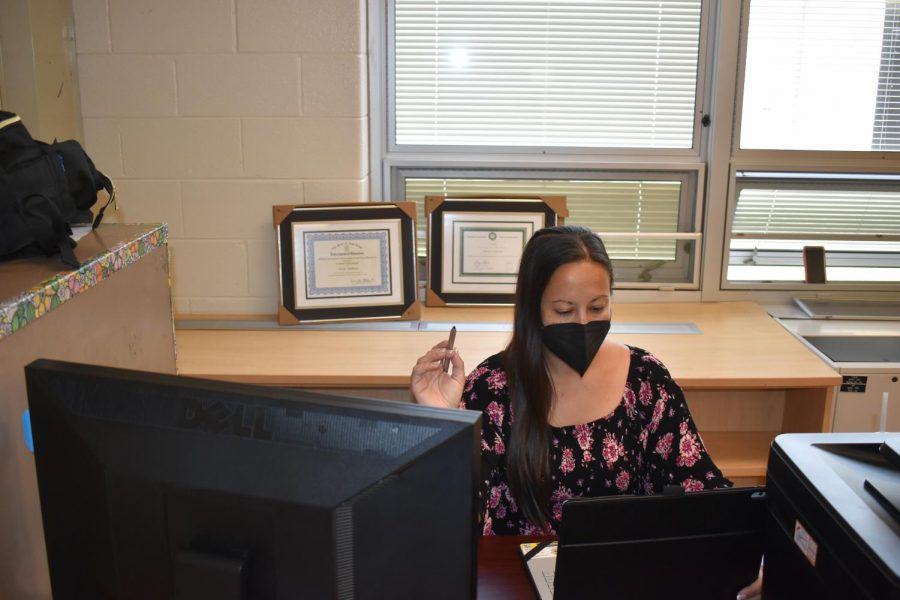 It is that time of the year when that one teacher will be acknowledged for his or her amazing work throughout the year. The Teacher Of The Year Award has been awarded to Ms. Stallard, an 8th grade math teacher who has made a positive...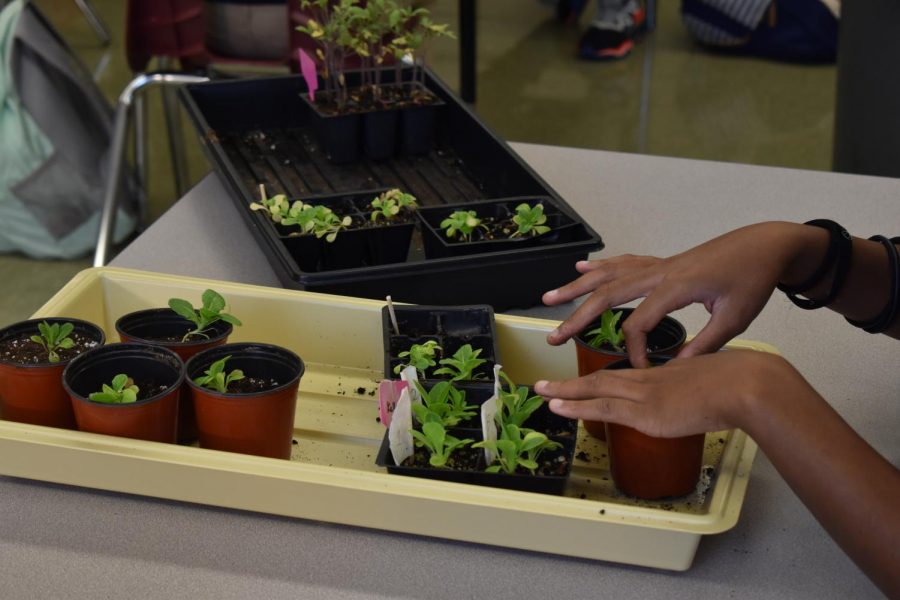 Mr. Cruz's classes are working to wrap up their work with plants that began when students resumed in-person instruction on March 1, 2021.
WTMS fall sports finally make a comeback after almost one year of not being able to fully participate. Students last year, were forced to learn through a screen giving up the fact...
January 5, 2022
What made you go into education? So I went into education because I couldn't decide what career I wanted to go into when I was going to college and my mom encouraged me...
January 23, 2020
Ms. Silver is an English teacher in her second year at Winslow Township Middle School. She was nominated by one of her students because that student always knew Ms. Silver...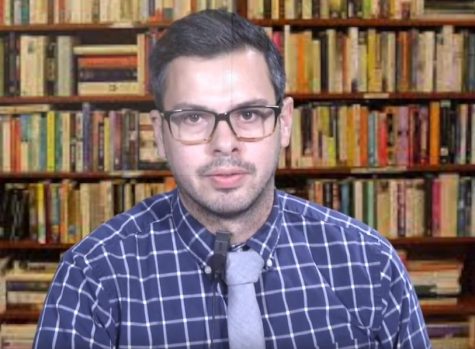 January 15, 2020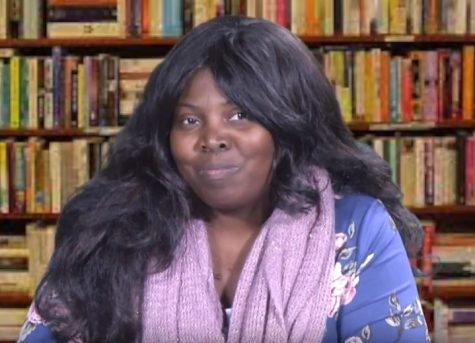 January 3, 2020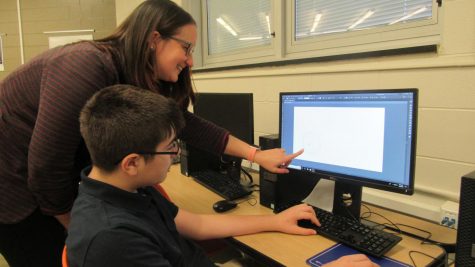 December 6, 2019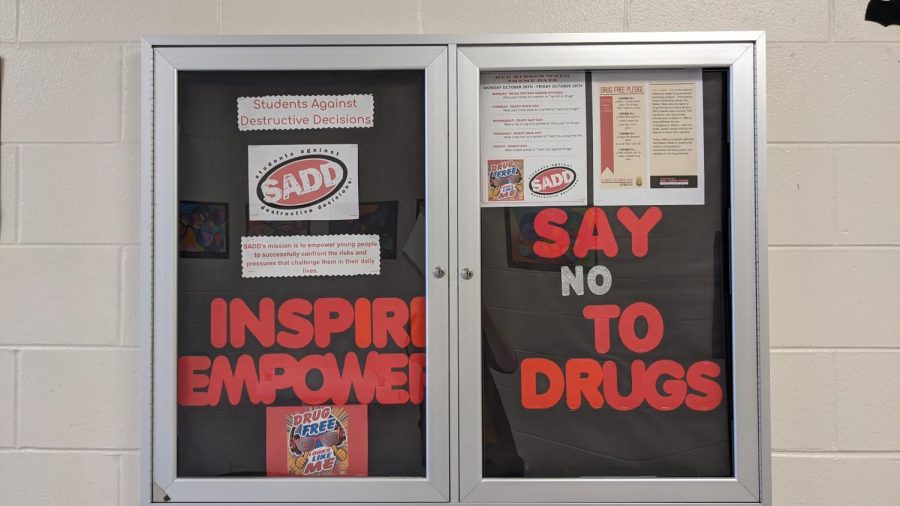 Red Ribbon Week is taking over WTMS to help students say NO to drugs by participating in theme days the week of October 25th to 29th. Red Ribbon Week is a national school...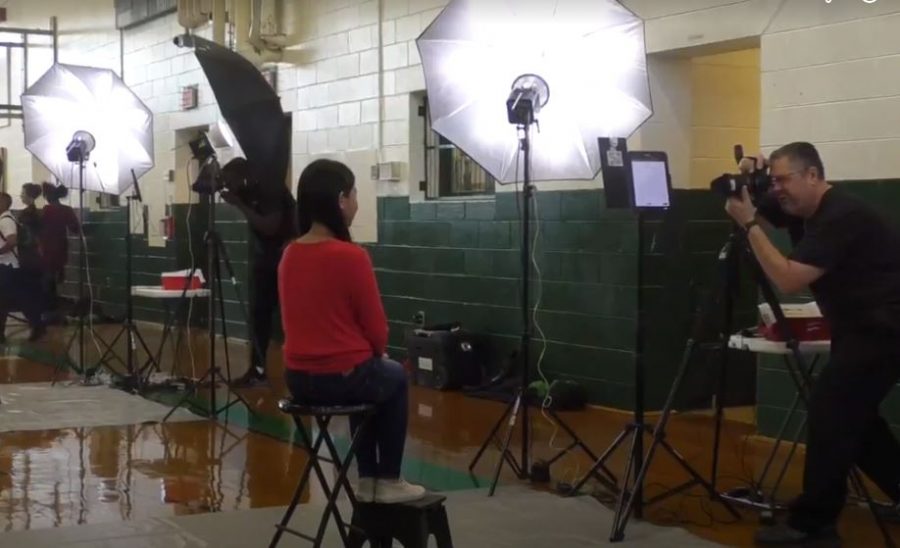 School yearbook is being designed uniquely due to COVID-19 precautions at WTMS for the year 2020-2021. Students and teachers are being asked to send in photos capturing...