WTMS fall sports finally make a comeback after almost one year of not being able to fully participate. Students last year, were forced to learn through a screen giving up the fact...
March 22, 2022
Why were you inspired to work in education? I was inspired to work in education by my father. He was a state representative in Charleston, SC and he saw the inequities. The...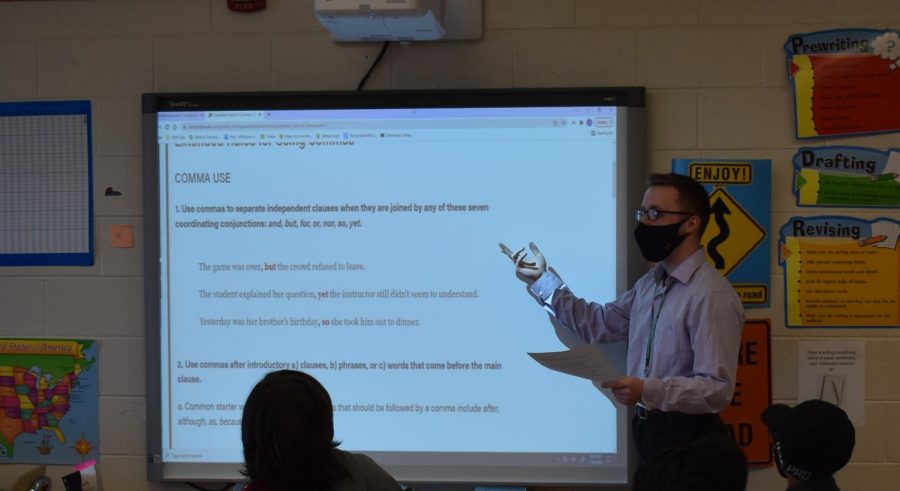 January 25, 2022
Why do you teach? I had a terrible childhood and one thing that helped me be a better person through rough times was a sophomore English teacher I had in high school, Mrs....
January 5, 2022
January 23, 2020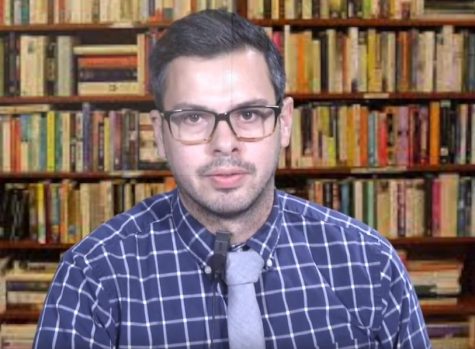 January 15, 2020
The National Junior Honor Society (NJHS) has just elected their Officers, of the 2022-2023 school year. The election took place on Friday, October 21, 2022 in L109. The candidates...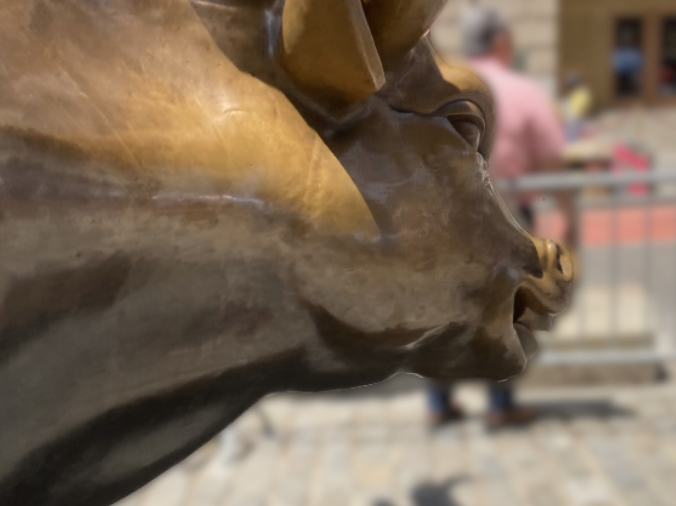 Members of the Financial Literacy for Youth (F.L.Y.) Program took a trip to the concrete jungle on Saturday, May 21, 2022. Members of the NJHS were able to sign up for...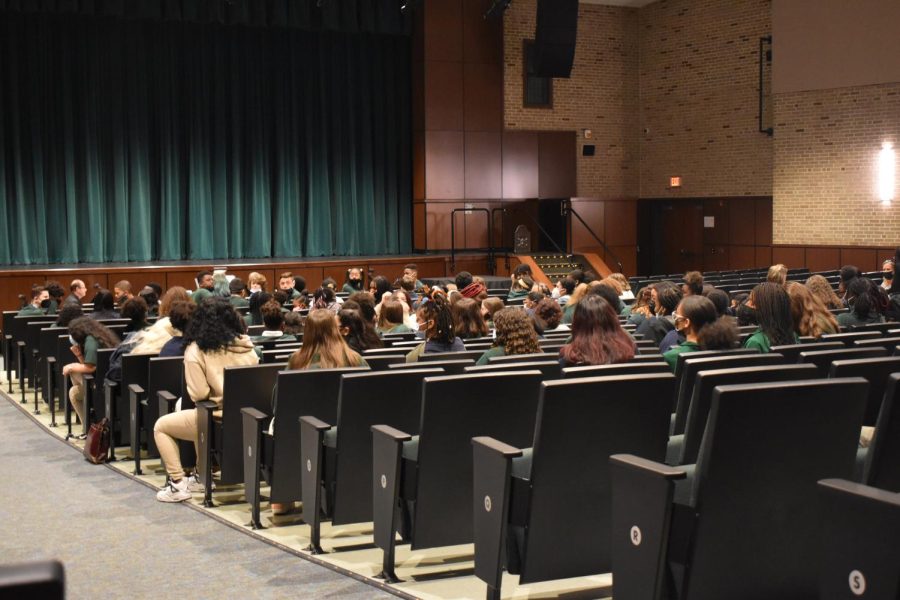 Winslow Township High School had a full dress rehearsal of their spring musical for NJHS and Student Government Association members of WTMS on May 18, 2022. The students...