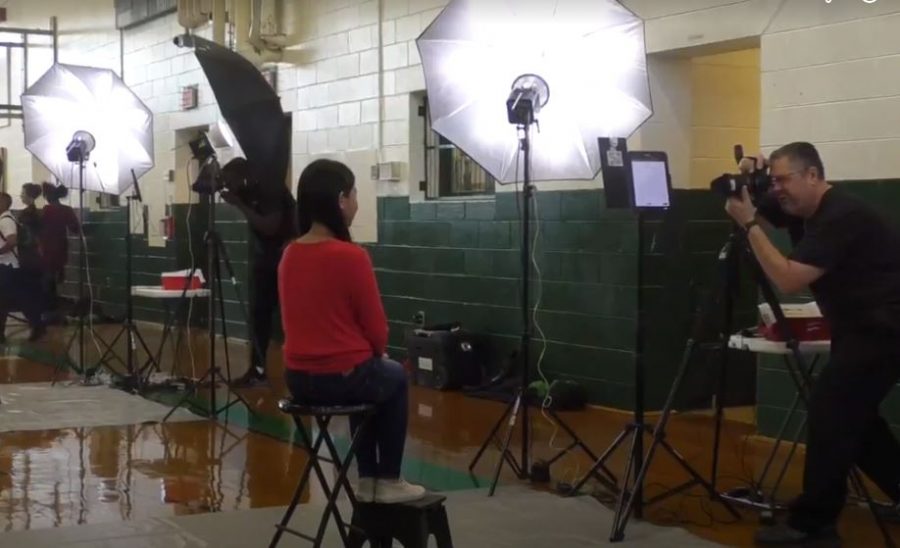 Miah-Reese Govan, Staff Reporter
December 2, 2020
 School yearbook is being designed uniquely due to COVID-19 precautions at WTMS for the year 2020-2021. Students and teachers are being asked to send in photos capturing what life and learning look like during remote learning. "I'm...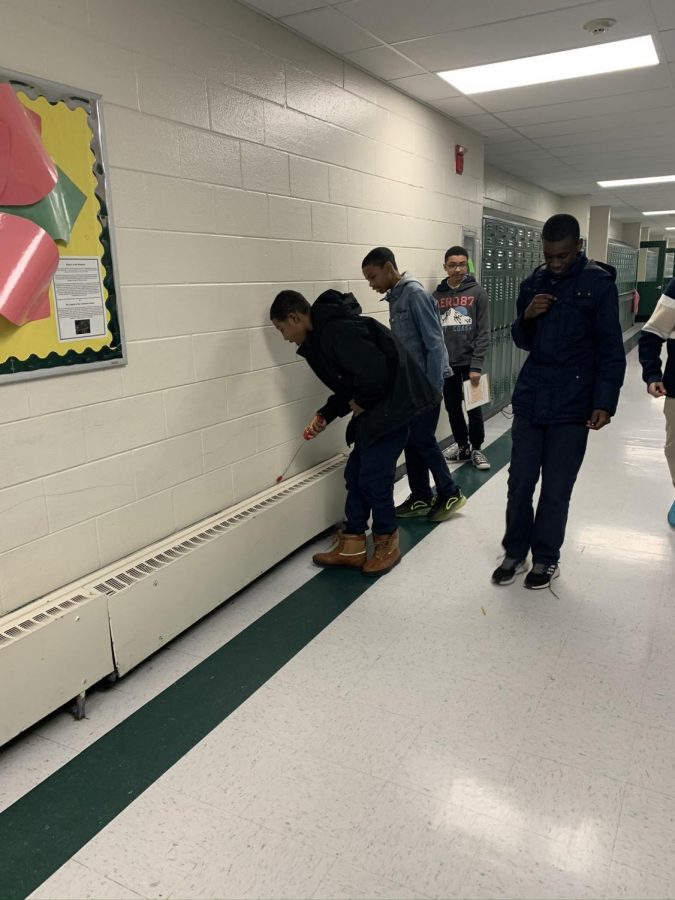 Lukan Kazmierski, Staff Reporter
April 17, 2020
The Coding and Game Design Club in WTMS has adopted the NASA curriculum under Ms. Sinatra's supervision and will be participating in a competition involving a series of challenges. The competition that the Coding and Game...
LaKiahra Young, Staff Reporter
October 2, 2020
Parents, teachers, and kids want WTMS students to be active;  that's why the boys soccer team is still going to have soccer this fall at the WTMS. Sports is a priority for...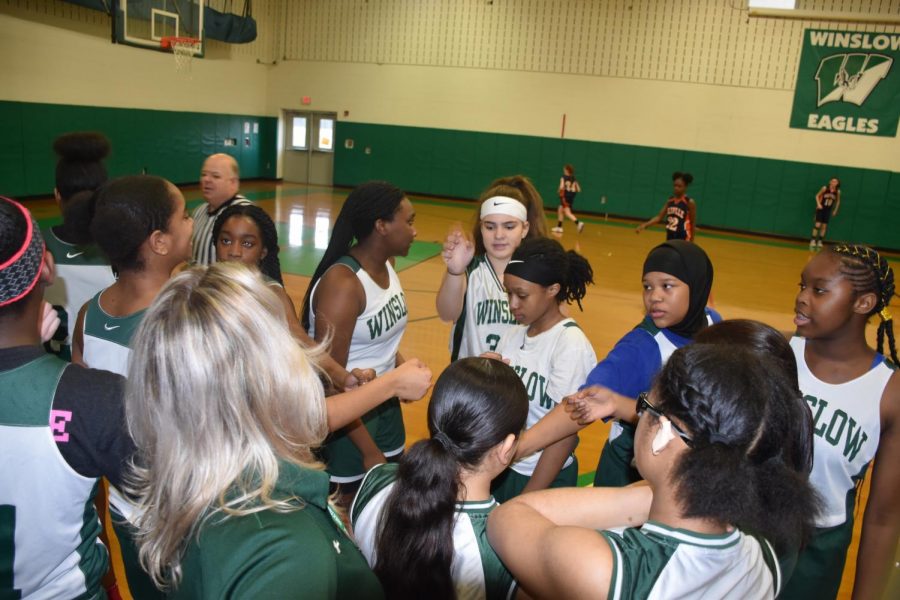 Kayla Cream, Staff Reporter
March 17, 2020
Winslow Township Middle School girl's basketball team went undefeated and are taking home the championship there hard work and working together helped them succeed.  "Our...
January 23, 2020
Ms. Silver is an English teacher in her second year at Winslow Township Middle School. She was nominated by one of her students because that student always knew Ms. Silver...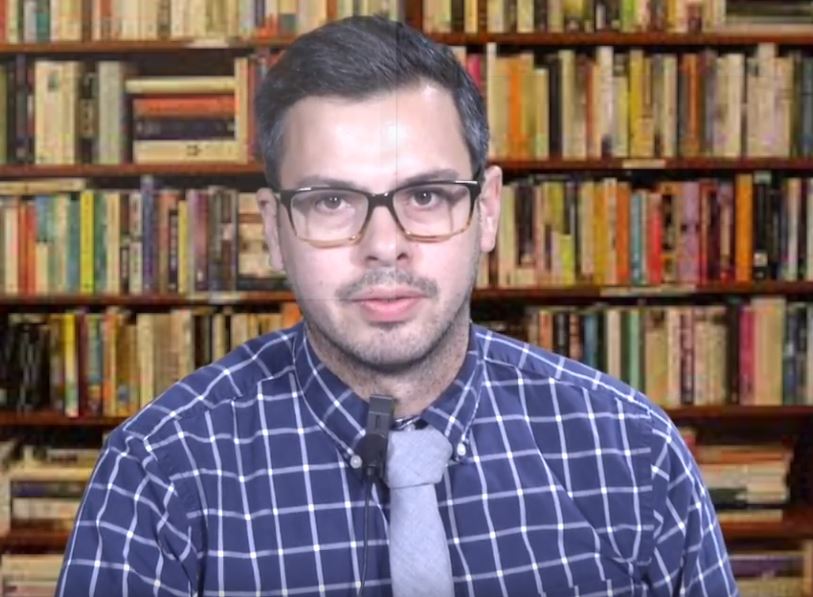 January 15, 2020
Mr. Weber is an English teacher in his second year at Winslow Township Middle School where in addition to his teaching responsibilities, he coaches soccer. Weber was nominated...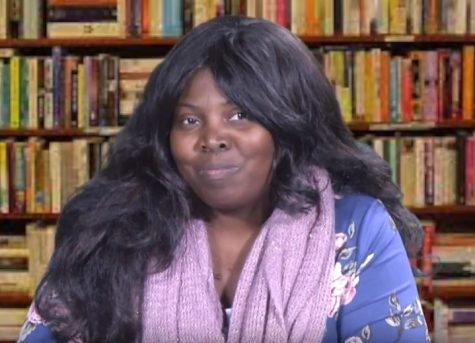 January 3, 2020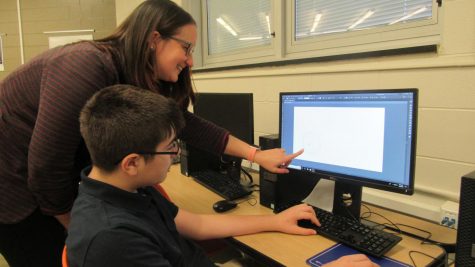 December 6, 2019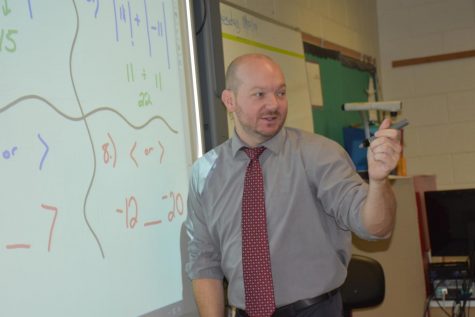 December 6, 2019

Loading ...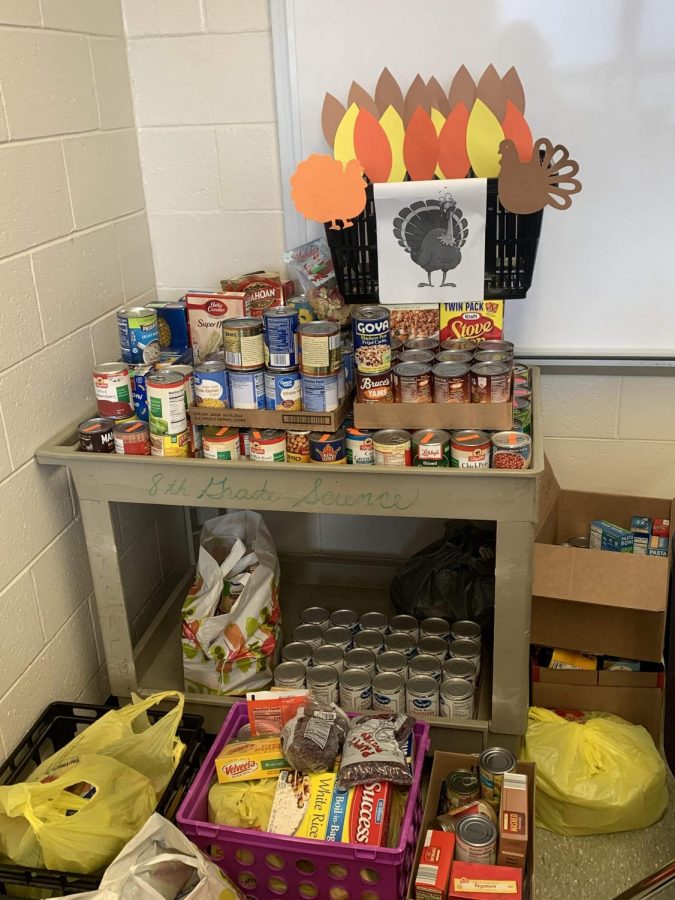 Marlo Hunter, Staff Reporter
December 2, 2020
SGA completed their annual Thanksgiving Food Drive from November 17-19, 2020, for those in need across Winslow.  The effort was to continue "I feel that what our SGA students...
Donte Clyde, Staff Reporter
December 2, 2020
The WTMS weight room received a major upgrade this fall thanks to a grant won by the Green Team through NJEA and Sustainable Jersey for Schools. The process was spearheaded by...
Students enjoying health classes and gym with Mrs. Luciano.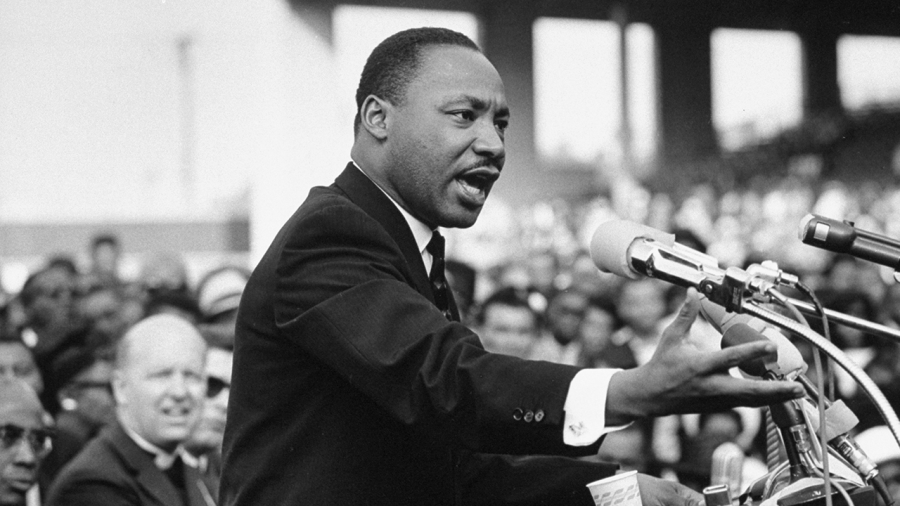 On January 18th Americans celebrate a federal holiday in honor of Dr. Martin Luther King Jr. This holiday has also been referred to...