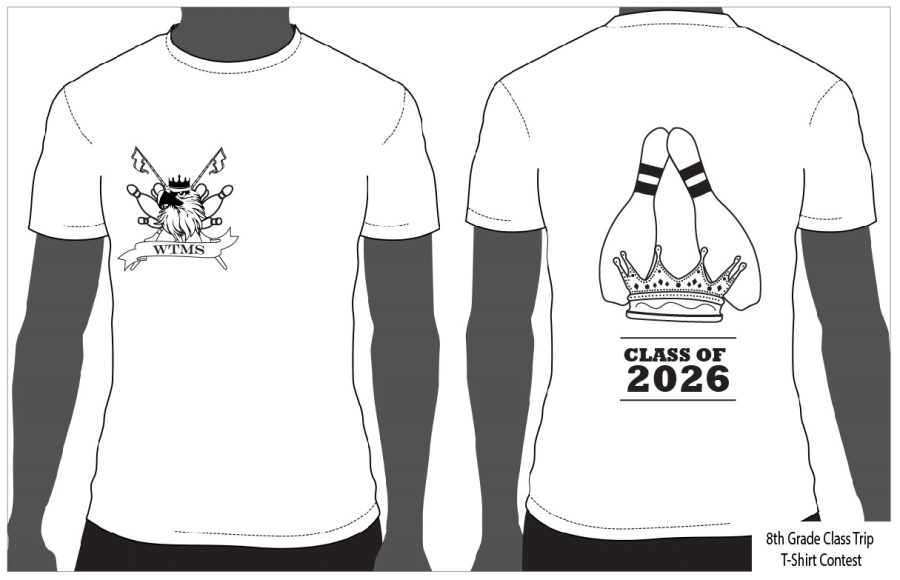 The students in Ms. Glatz's first period graphic design class, were challenged to come up with T-shirt designs for the 8th grade field trip this upcoming May. The class was given the task to create a design that matches both...
Classroom Socratic seminar prompts higher-level thinking and student engagement in an 8th-grade classroom. A Socratic seminar is a formal group discussion about a piece of text, where the leader or teacher asks open-ended questions,...
WTMS fall sports finally make a comeback after almost one year of not being able to fully participate. Students last year, were forced to learn through a screen giving up the fact...
March 22, 2022
Why were you inspired to work in education? I was inspired to work in education by my father. He was a state representative in Charleston, SC and he saw the inequities. The...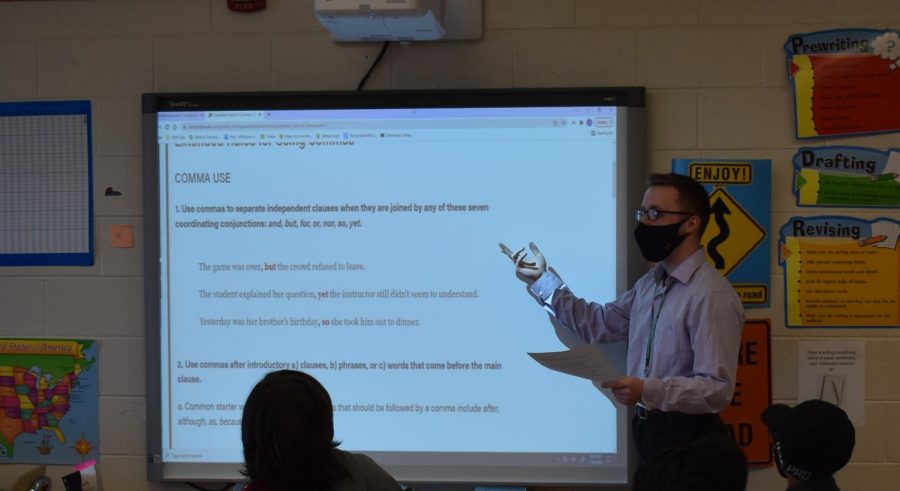 January 25, 2022
Why do you teach? I had a terrible childhood and one thing that helped me be a better person through rough times was a sophomore English teacher I had in high school, Mrs....
January 5, 2022
January 23, 2020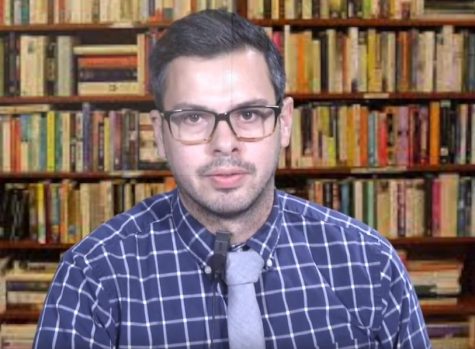 January 15, 2020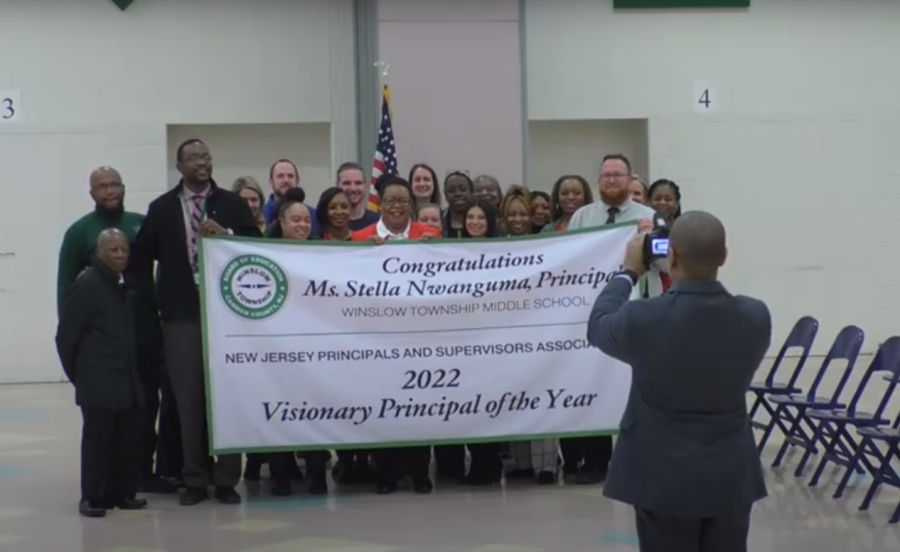 This year's 2022 Principal of the Year award was awarded to Ms. Nwanguma, our principal at Winslow Township Middle School. Ms. Nwanguma won the Visionary Principal of the...
Gender-Sexuality Alliance (GSA), a new club, was created by 8th Grader, Eli Martinez (they/them), after petitioning for the creation of the club over the summer. The petition...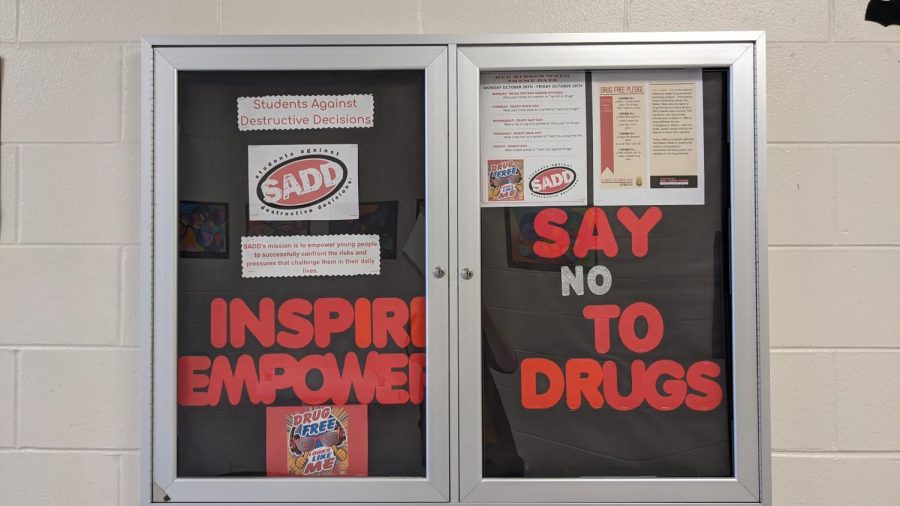 Red Ribbon Week is taking over WTMS to help students say NO to drugs by participating in theme days the week of October 25th to 29th. Red Ribbon Week is a national school...