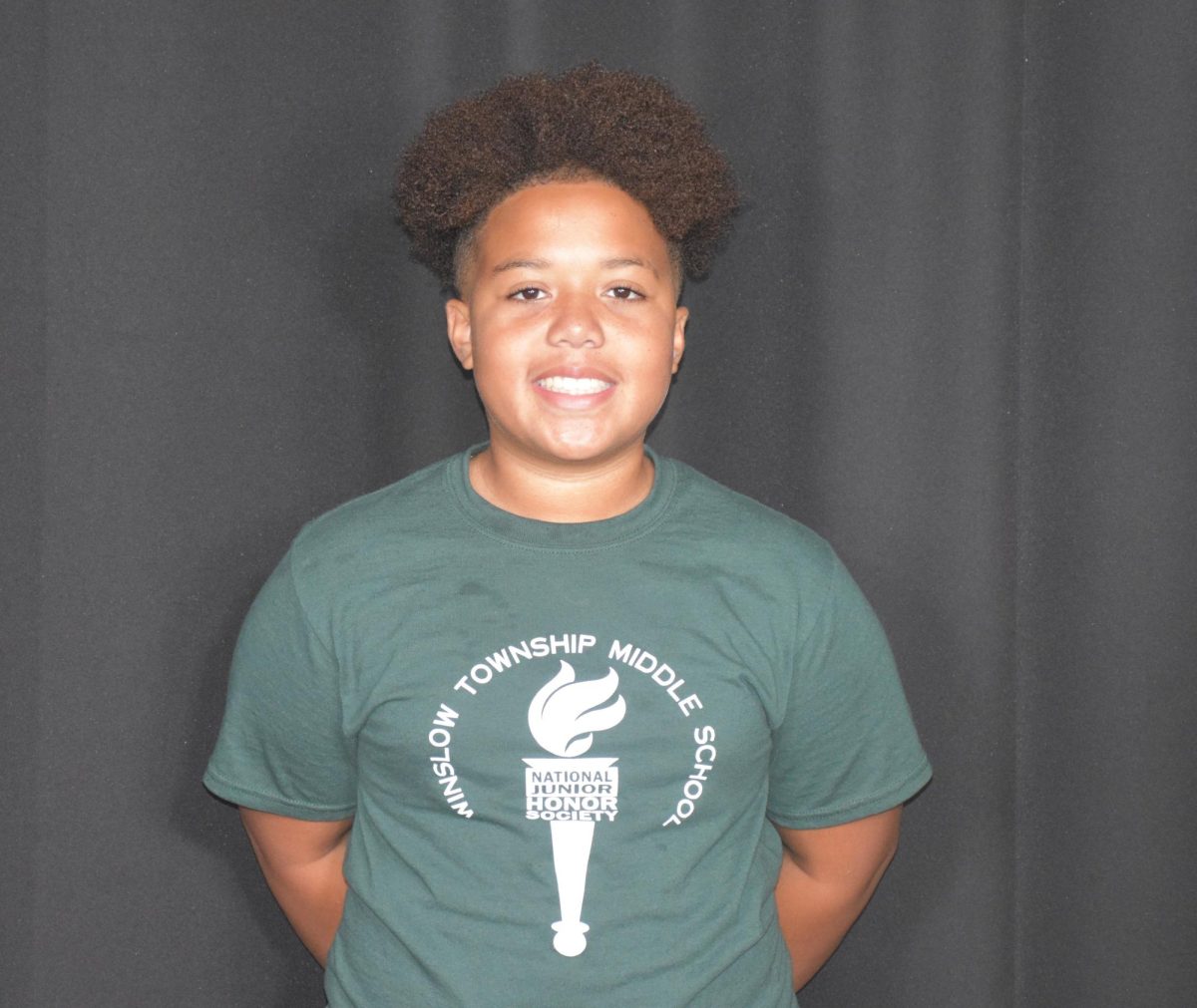 The National Junior Honors Society has elected their new officers for the 2023-2024 school year.  Shaki Terry as President, Shelby Norlin as Vice President, Rosalyn Borton...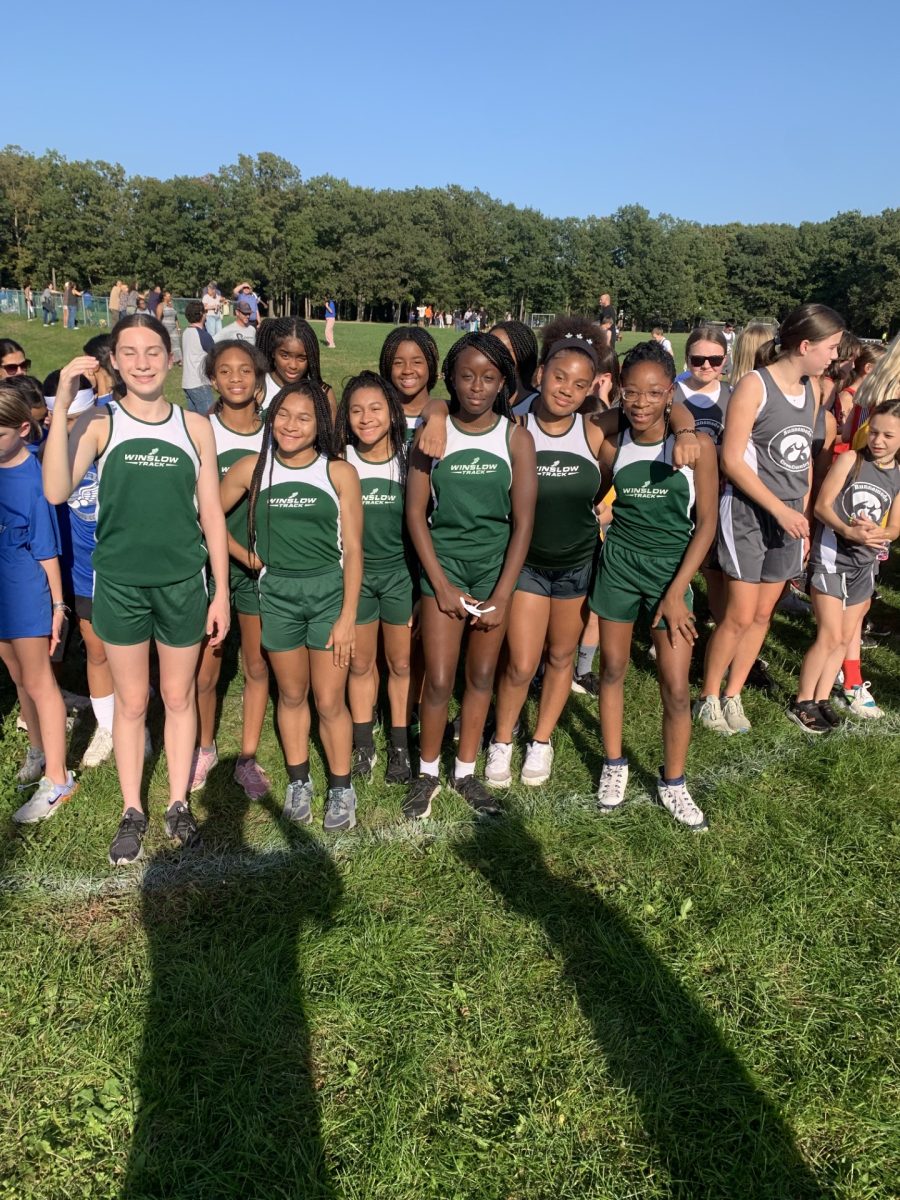 On Tuesday, October 3rd, 2023 at 4:00 pm, Winslow Township Middle School hosted their first ever Cross Country Meet ever against DeMasi, Kingsway, Runnemede and Our Lady of Good...
March 22, 2022
Why were you inspired to work in education? I was inspired to work in education by my father. He was a state representative in Charleston, SC and he saw the inequities. The...